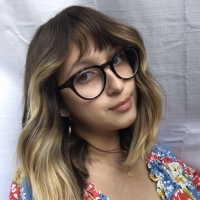 Liz James
Jr Stylist


change service provider
Hi!
Thank you so much for booking with me!
If you want to get in at a certain time or have any questions feel free to call or text me at 808 283 0094
Look forward to seeing you! :)
We also have free parking behind the building!!
Cancellation Policy
If at all possible please give 24 hours notice of cancelling or rescheduling your appointment, however if you discover you are having symptoms we encourage you to cancel at any time.